Passion and Drive
Producing books is our passion – working with
paper, cover materials, the trade of printing,
binding and finishing. It's the many small details
that make a good notebook. Some can be seen at
first glance and others are often noticed much
later: when the book can be optimally opened,
without straining in the spine, when it has a
pleasant smell, feels good and when it becomes
even more charming with age. All of that requires
solid workmanship, many years of experience and
confidence in dealing with thousands of different
materials.
Today, we constantly try and reinvent the notebook
as an object and storage place for ideas. We
continuously test the boundaries of this rich
tradition: with experimental materials from the
design and fashion world, with exceptional
finishing and innovative printing techniques, as well
as different book binding processes. The results
are notebooks of high-quality that also astonish.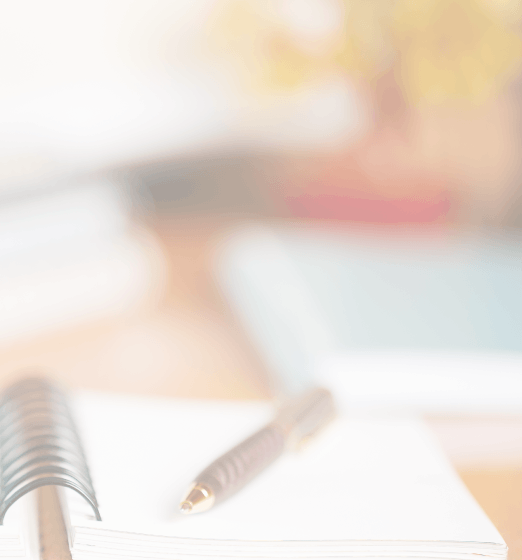 Inspiration
guaranteed!
For a new freedom and more than
just beautiful books with a logo.
Find ideas for the most beautiful
and creative notebooks in our
Notebook World.
See Notebooks World
We look forward to your orders and to
beautiful, as well as exciting notebook
projects made in Sri Lanka.
Expertise and References
For over 20 years, we have been producing notebooks, agendas and diaries – for companies,
agencies and publishers. Our list of customers includes well over a 250 companies from
small to large. In the meantime, thanks to our expertise, we are also working for many
Customers outside of Sri Lanka.
Collaboration and Service
You can talk to us about print, finishing and book binding details. Even if you only have a vague
concept – we will help you make a tangible product out of your ideas. That is why not only print,
bookbinding and book experts work for us, but also book designers. And as books always
have to be handled, touched and tried out, we will be happy to send you paper,
samples of cover material and notebook samples.