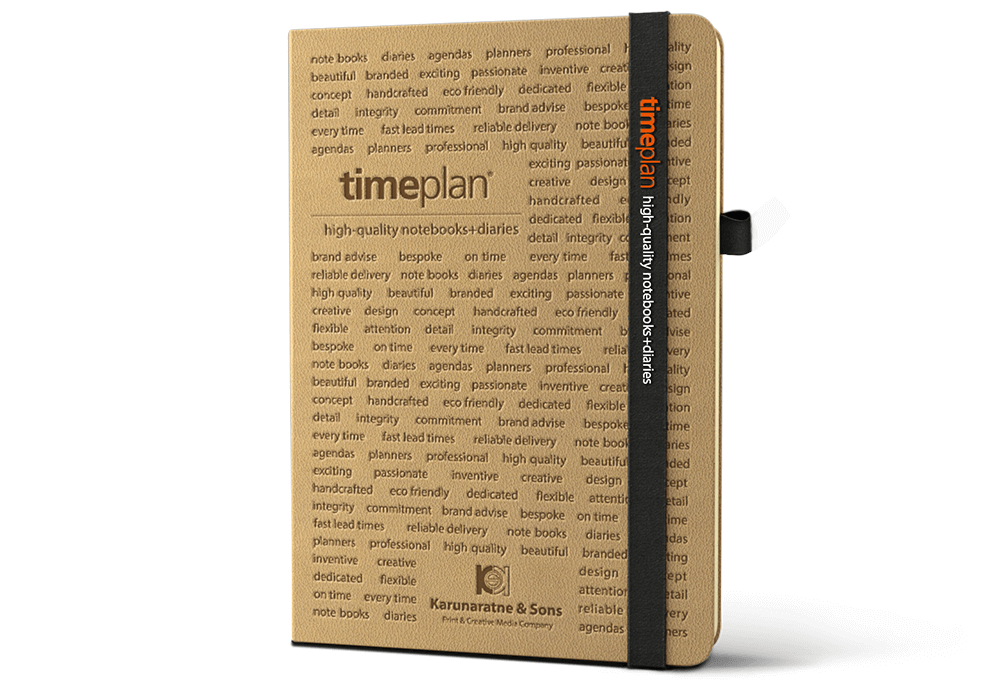 Debossing (also known as blind embossing) is our most popular
form of branding. It's a process of using a metal stamp
(known as a 'die') to form an impression onto the surface of
a product. As no colour is applied to the product in the process
the finished effect is often subtler than other forms of
customisation, however, the depth created on the product adds
a beautifully tactile element to the branding.

Your artwork (whether that be text, an image or both) will be
machined out of a brass block to create the die. Once the die
is attached to the press a combination of varying pressure,
heat and speed is to allow your artwork to be imprinted into
your chosen product. We have a selection of early
twentieth-century presses allowing us to select the machine
best suited to your project, ensuring the best results
time after time.