Diary World
Branded diaries and calendars are a great end of year corporate gift.
Think about it, we look at the same diary and calendar every day for a whole year.
Having your brand on one of these is a great way to build brand awareness.
A corporate branded diary is a perfect gift to give employees at the end of the year.
Make sure they have all the tools to be productive and on time.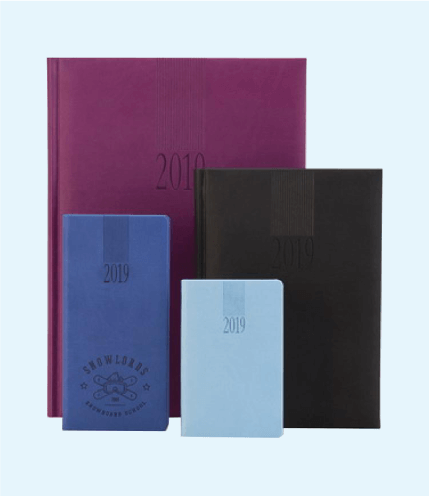 Prestige
Fine Italian PU Leather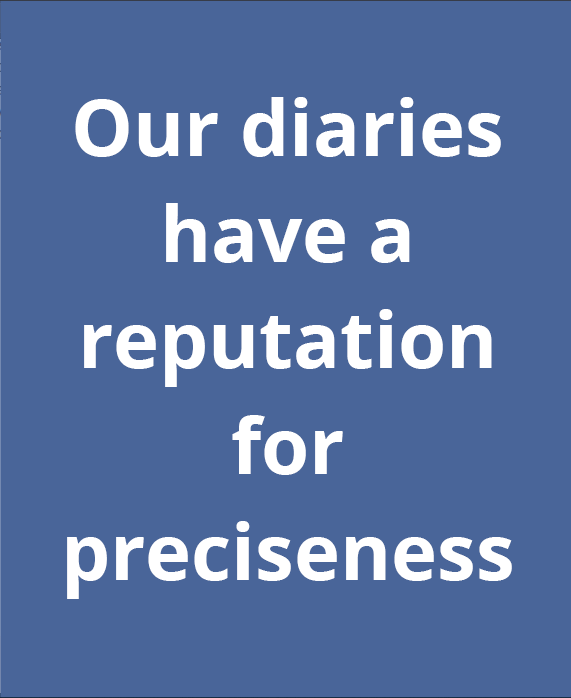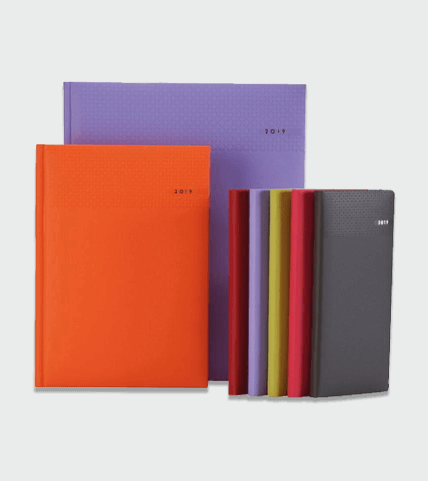 Signature
Non Thermo PU Leather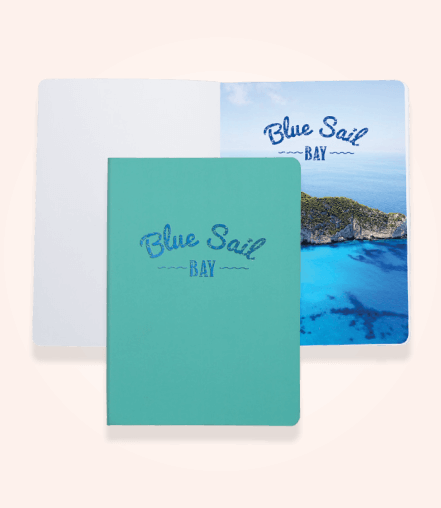 Metropolitan
Soft-touch Leatherette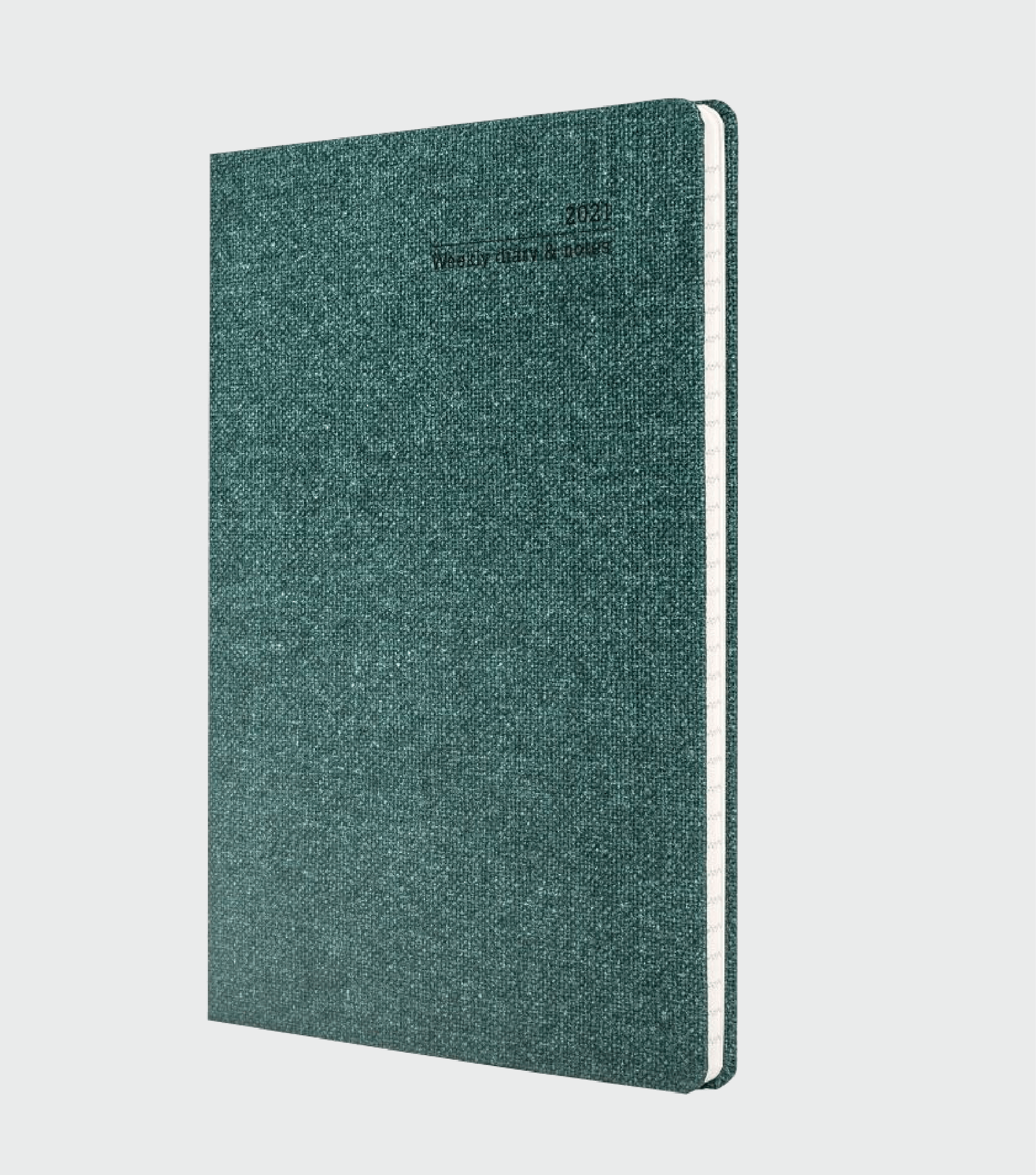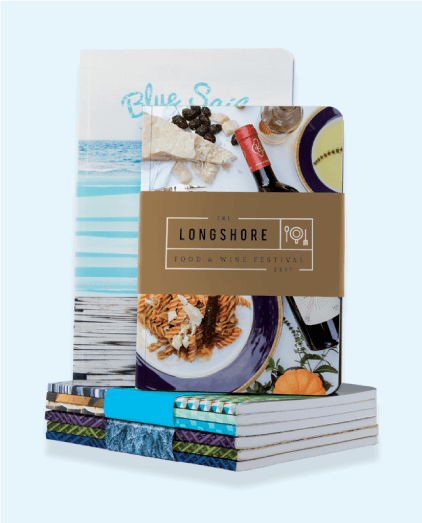 Prismalux
Printed Satin Matt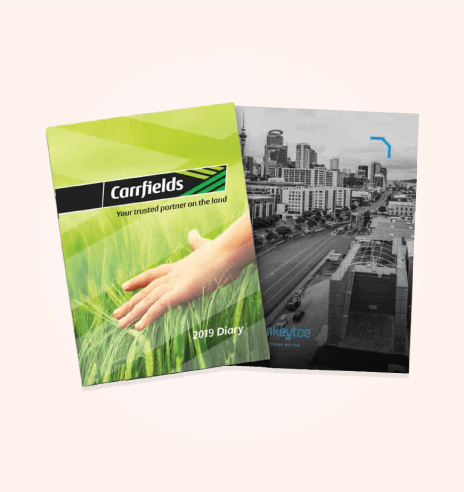 Prismalux
Printed Satin Matt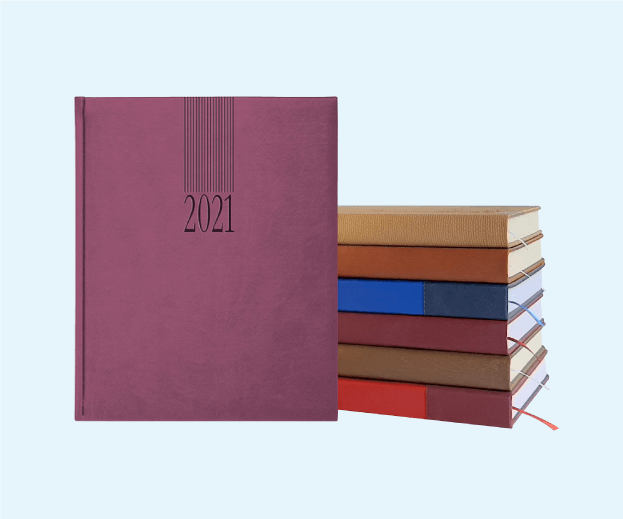 Business Class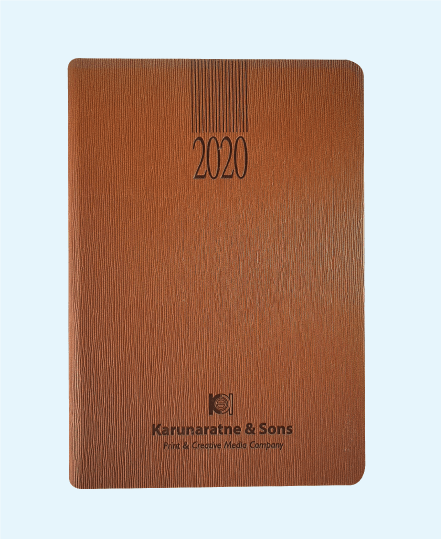 Business Class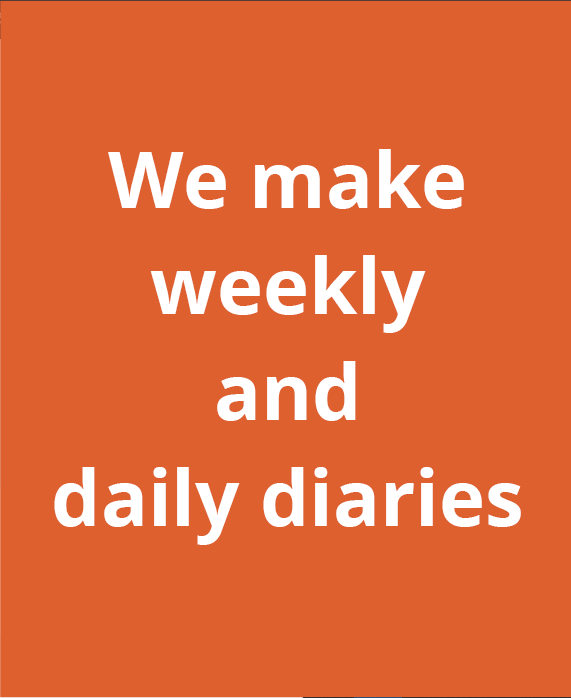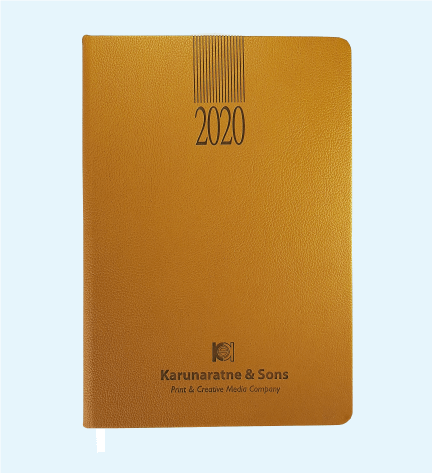 Business Class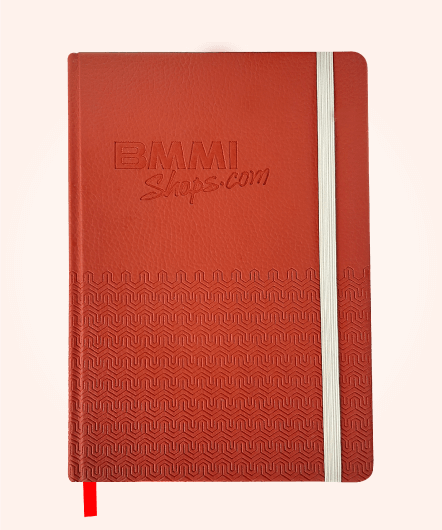 Urban Style