Notebook World
It's not just about debossing a logo on a beautiful book. It's about understanding a brand and a
product, to creatively foster the related emotions and transform them into a book. Together, we
create your personalised notebook. Our ambition is to think differently and to always go beyond
the limits of the medium "book" through concept, design and choice of material.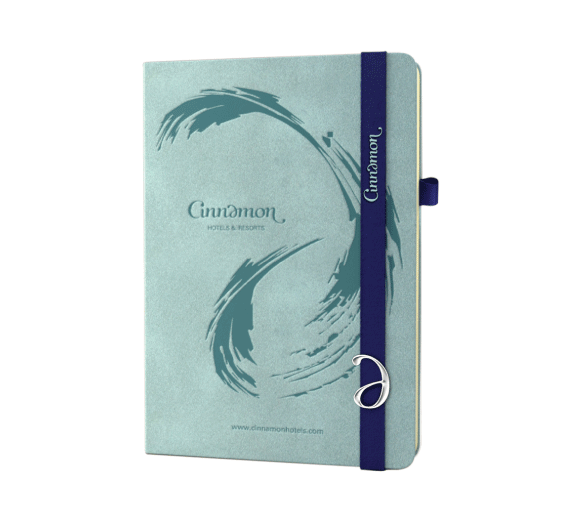 Prestige
Fine Italian Thermo PU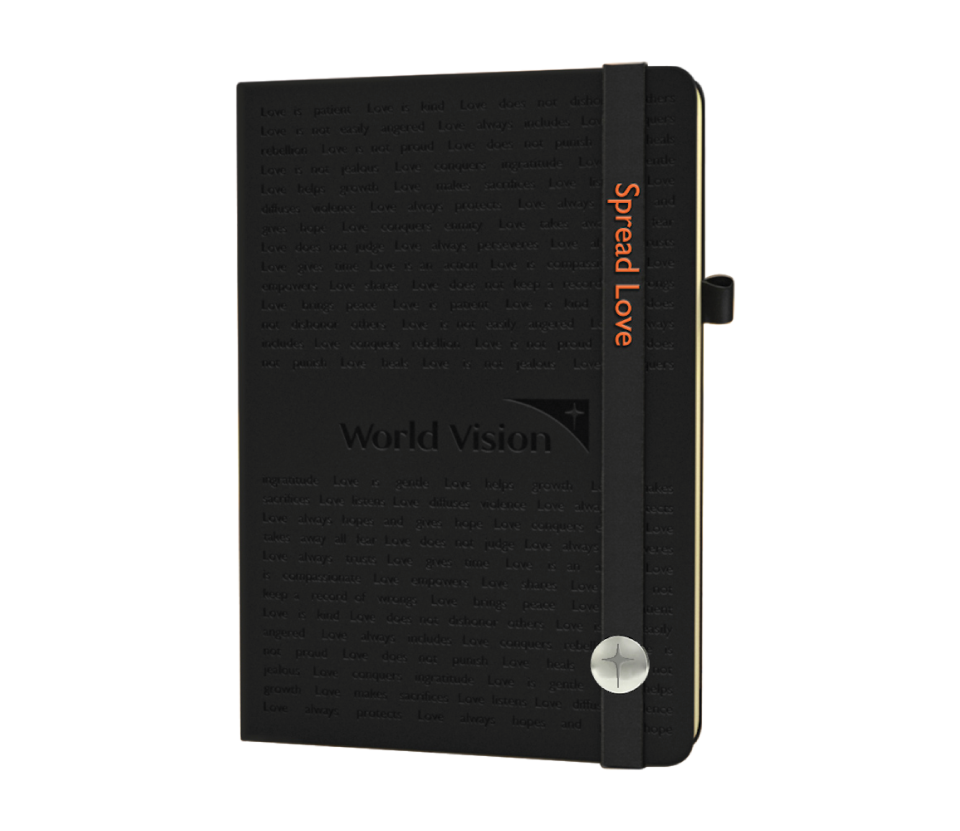 Prestige
Fine Italian Soft-touch PU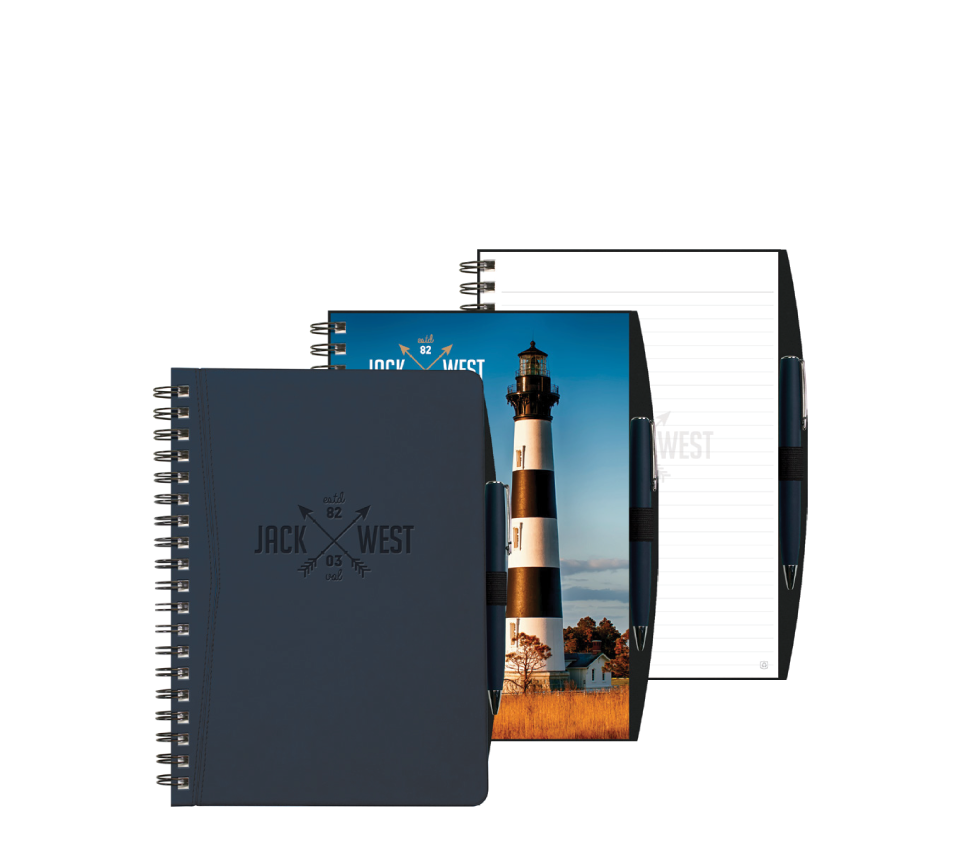 Prestige
Wire Bound - Fine Italian Thermo PU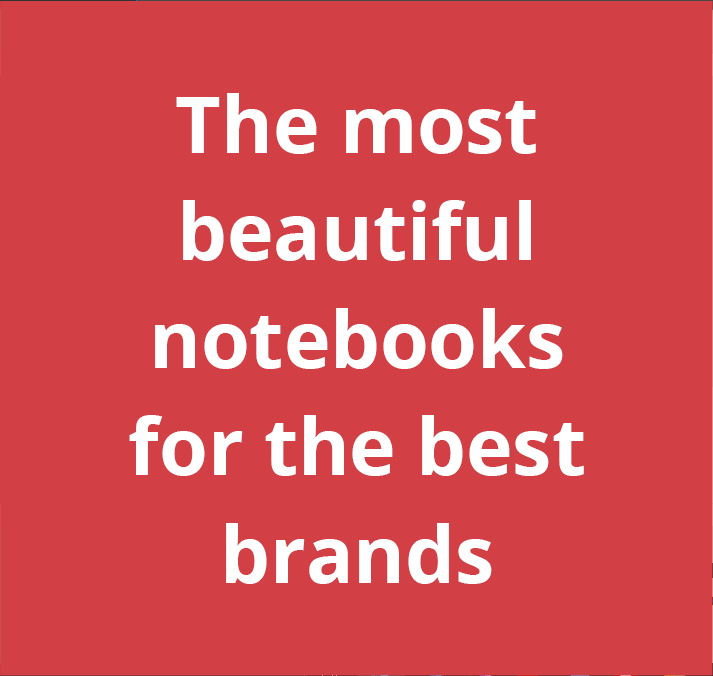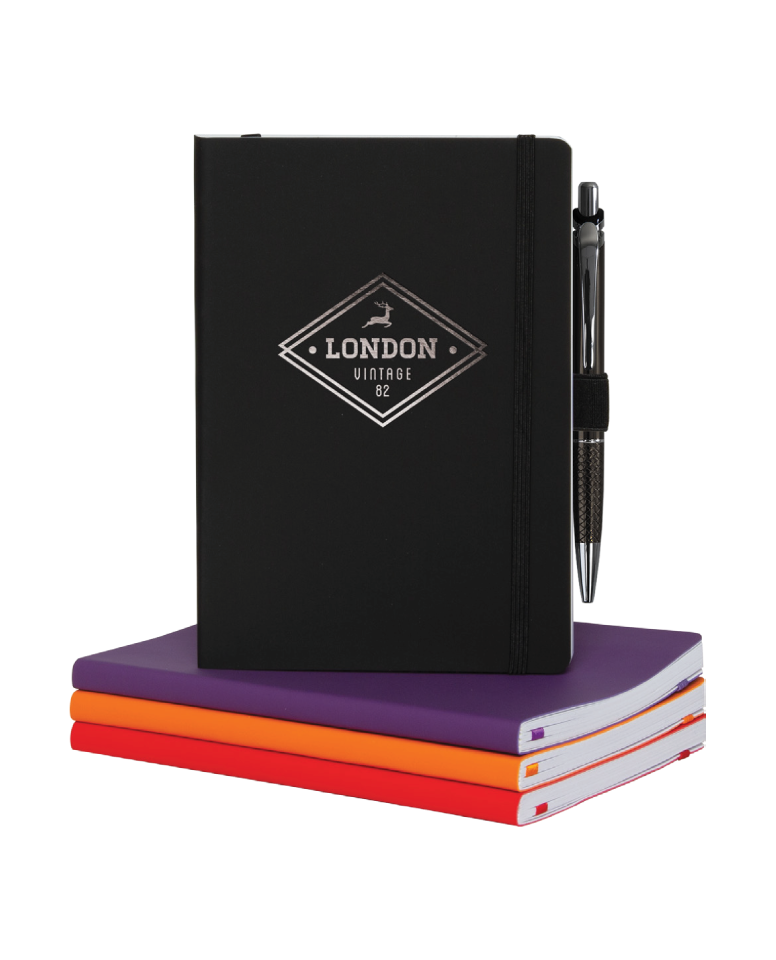 Flexi Cover
Fine Italian Thermo PU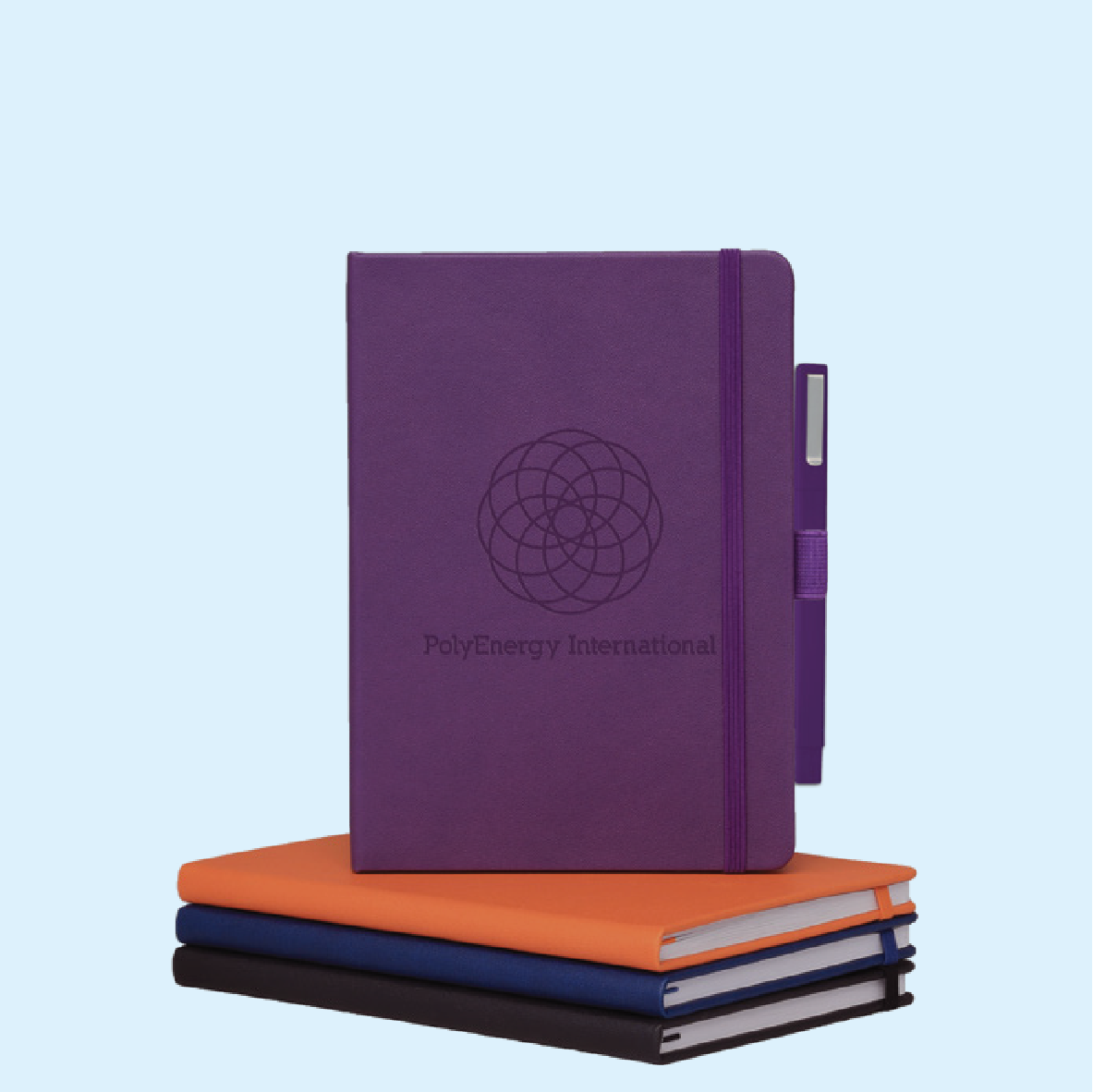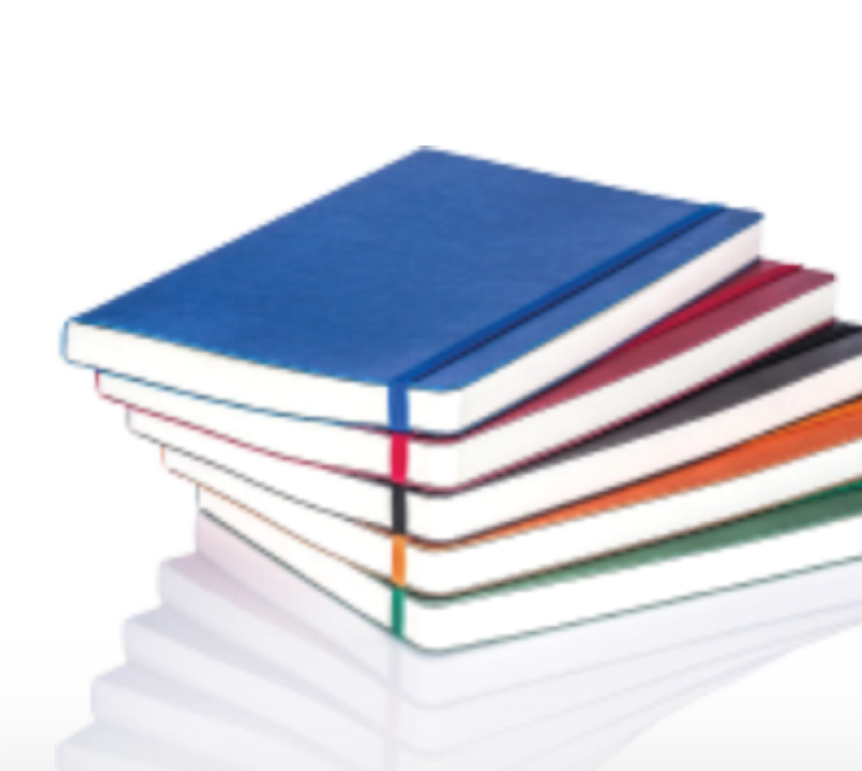 Flexi Cover
Flexi Cover PU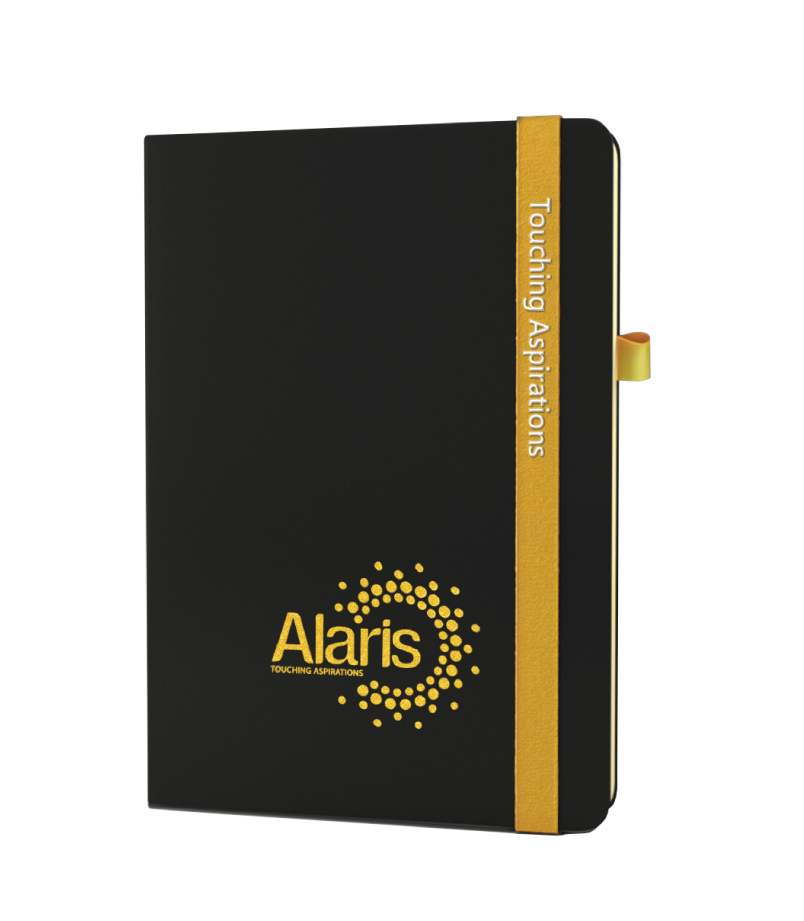 Metropolitan
Soft-touch Leatheret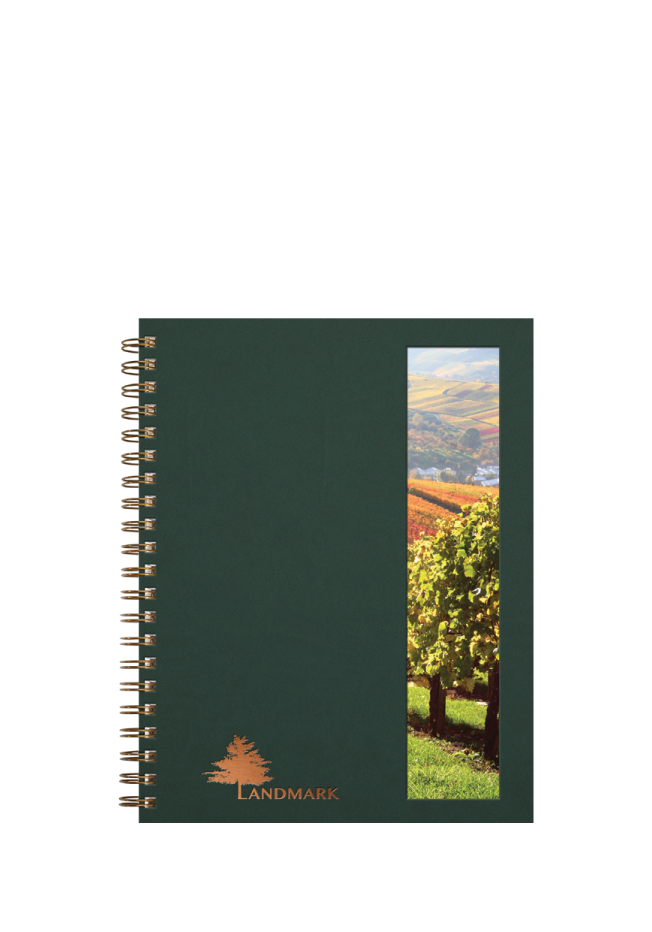 Metropolitan
Wire-bound, Soft-touch Leatheret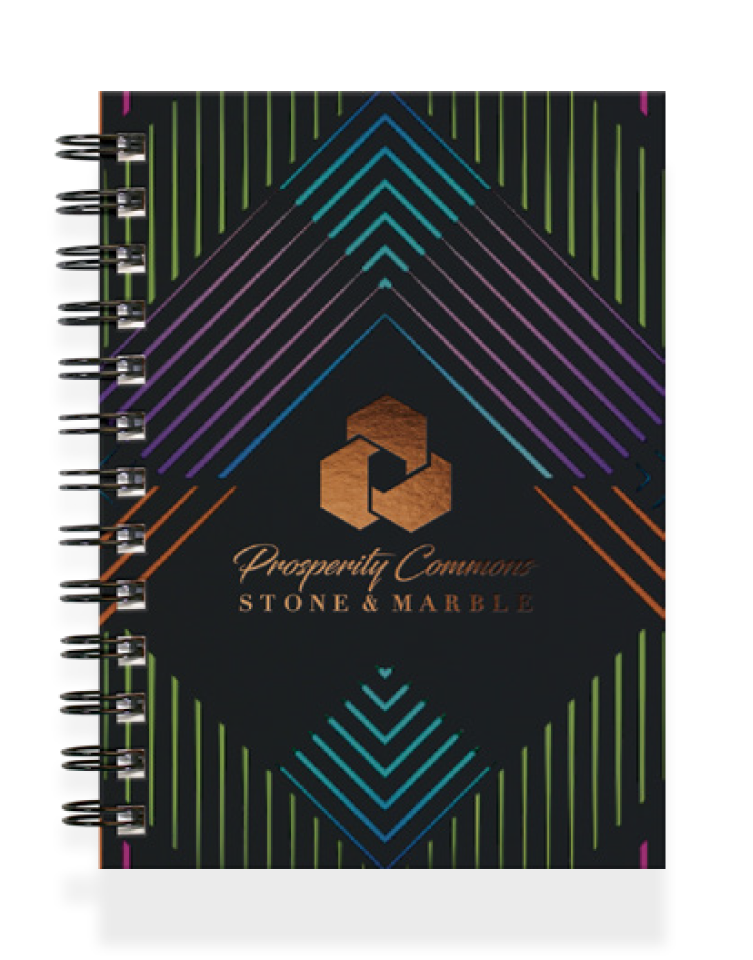 Prismalux
Wire-bound
Printed Satin Matt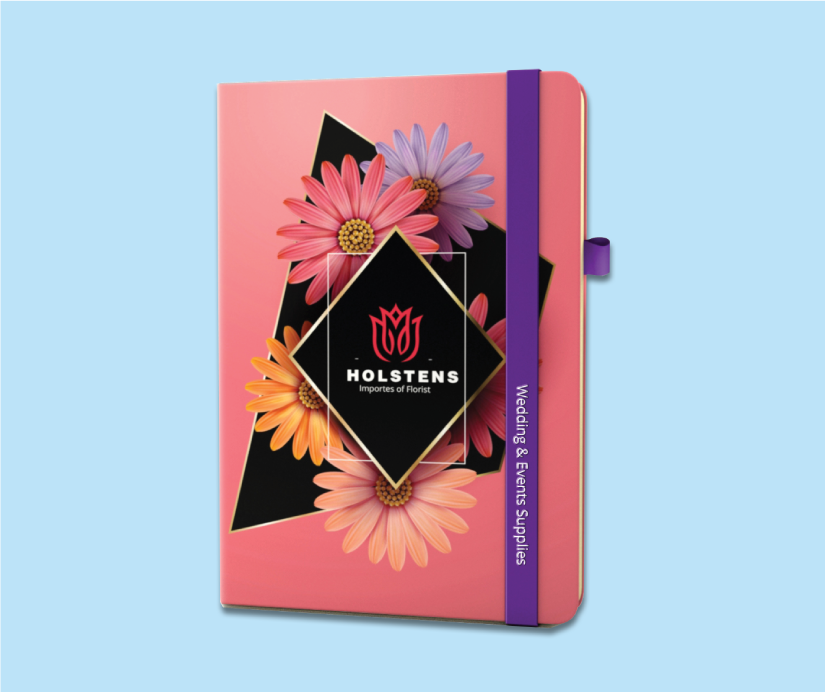 Prismalux
Printed Satin Matt
+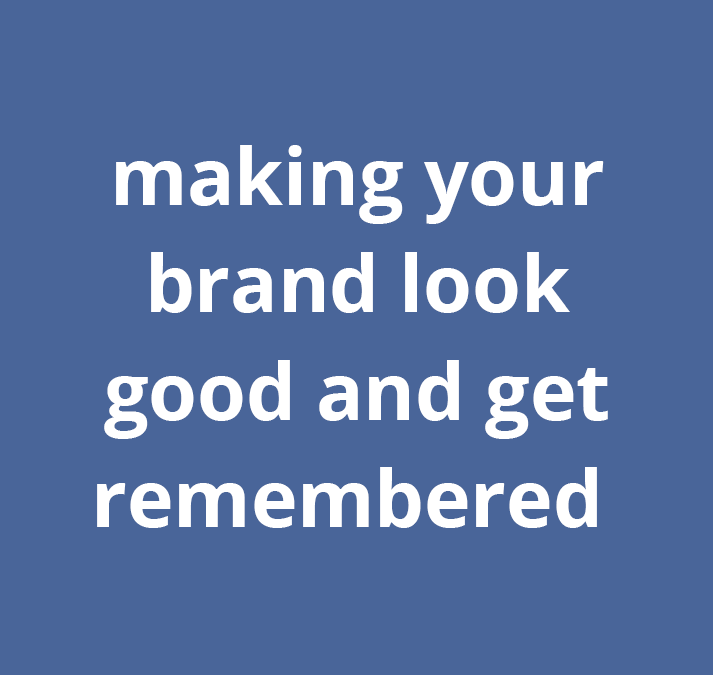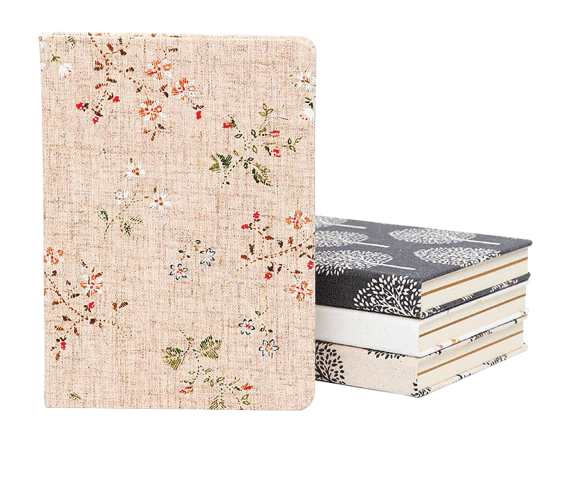 Inovative Textile
Printed Fabric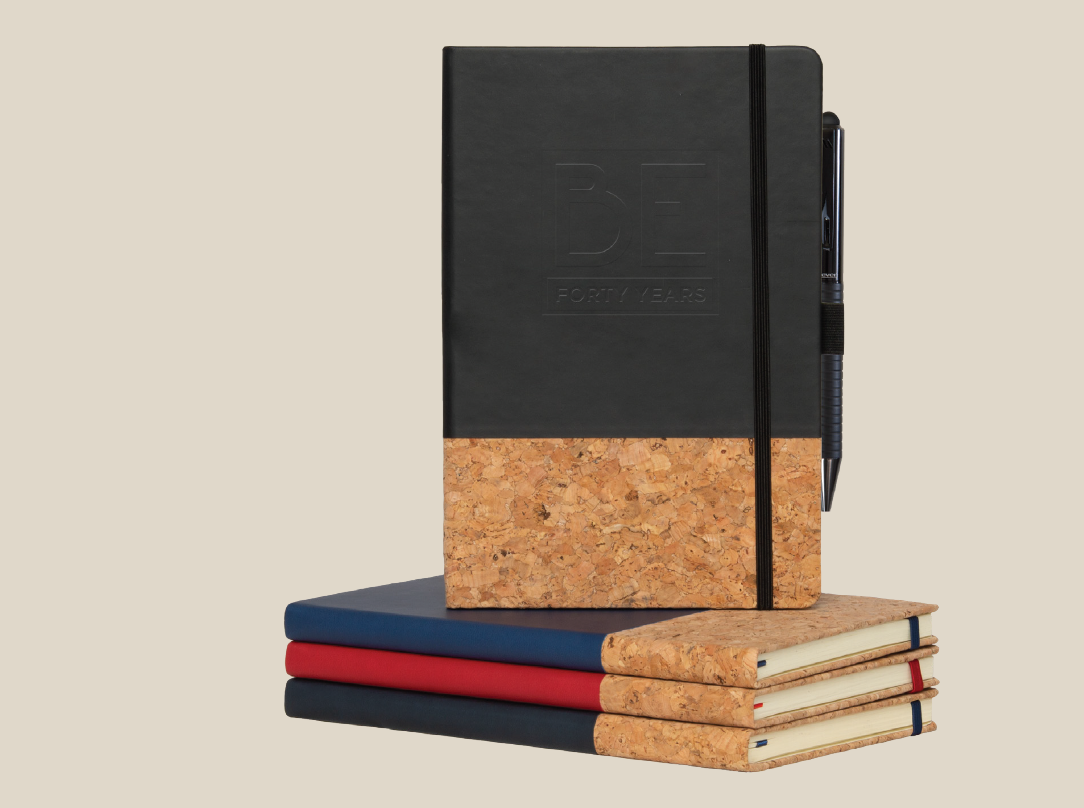 Enviro
Eco Freindly Cork Cover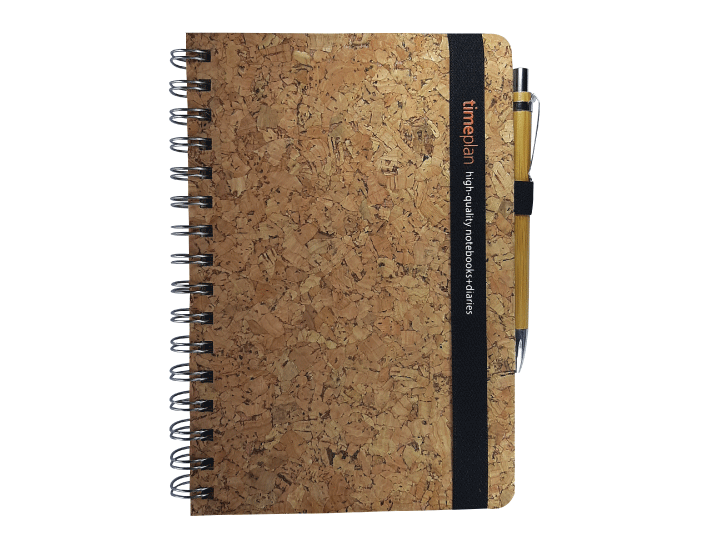 Enviro
Wire-bound Eco Freindly Cork Cover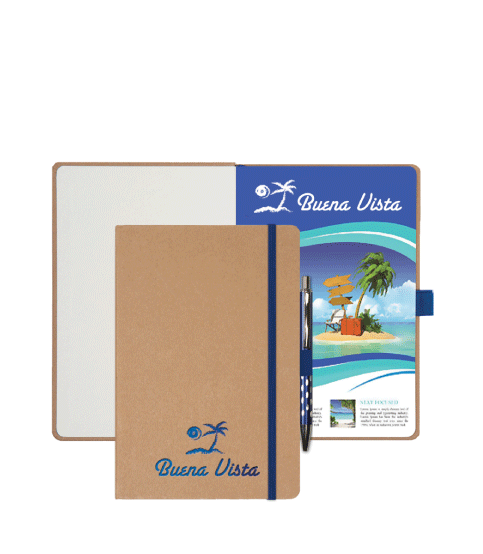 Enviro
Wire-bound Eco Freindly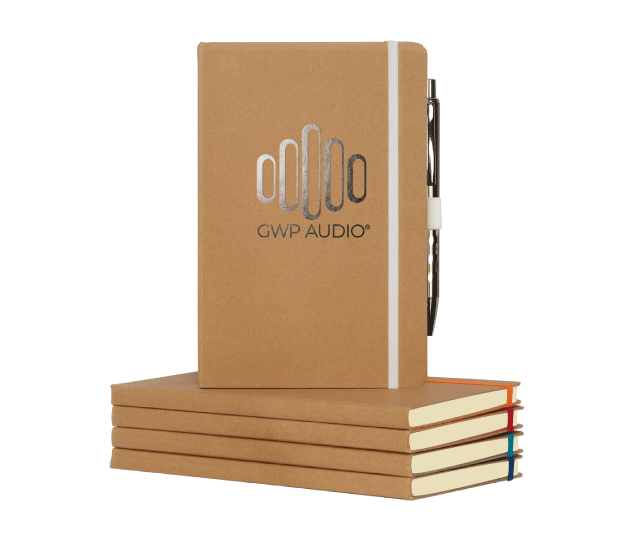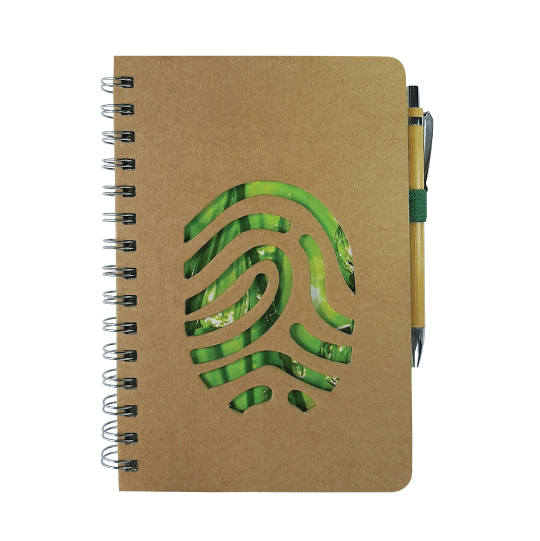 Craft Cover
Wire-bound Eco Freindly
the most
creative
notebooks in
Sri Lanka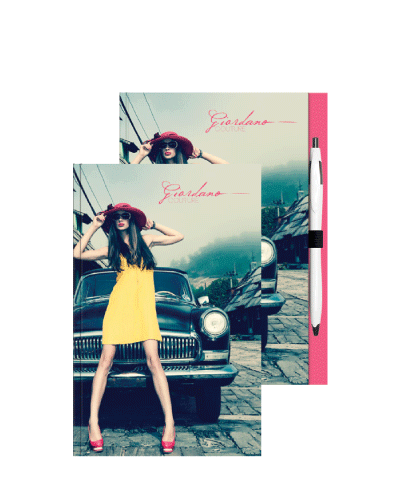 Fashion Notebook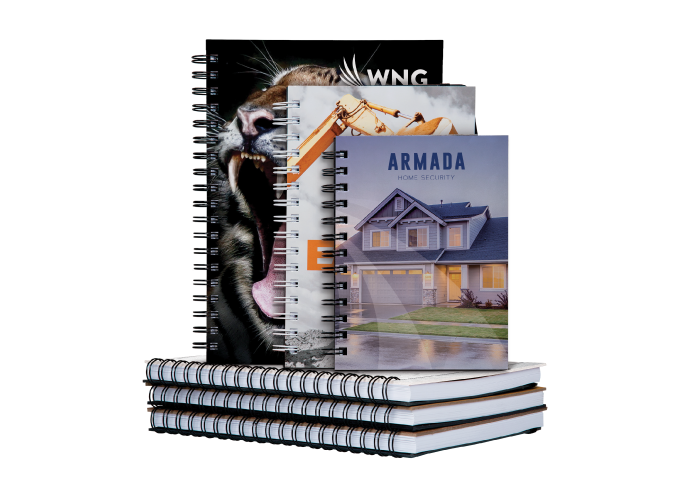 Fashion Notebook
Wire-bound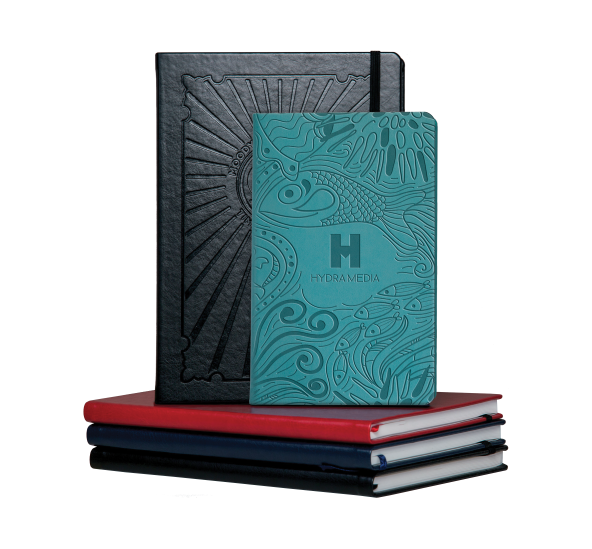 Casual Elegance
notebooks
with
superbly
finished
details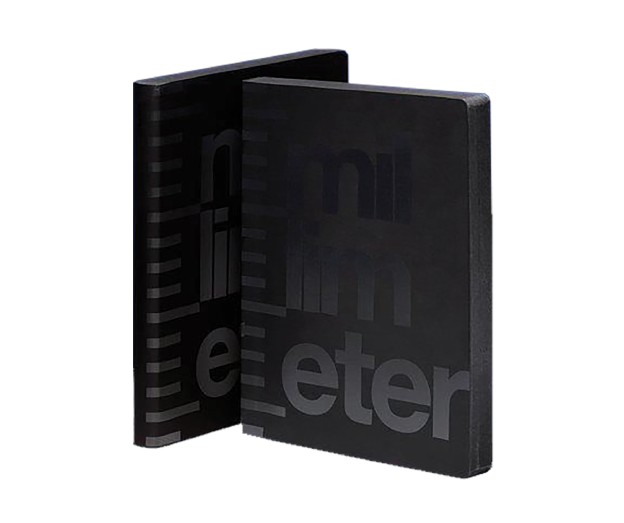 Matt & Glossy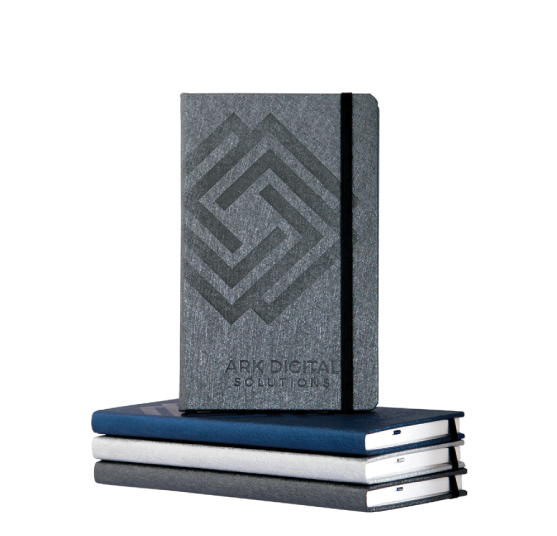 Metallic Surface
Business Class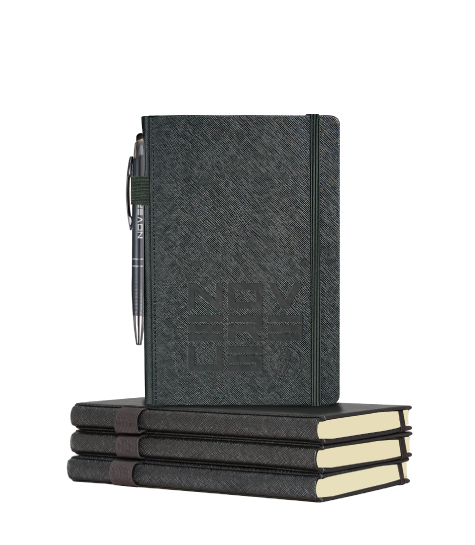 Urban Style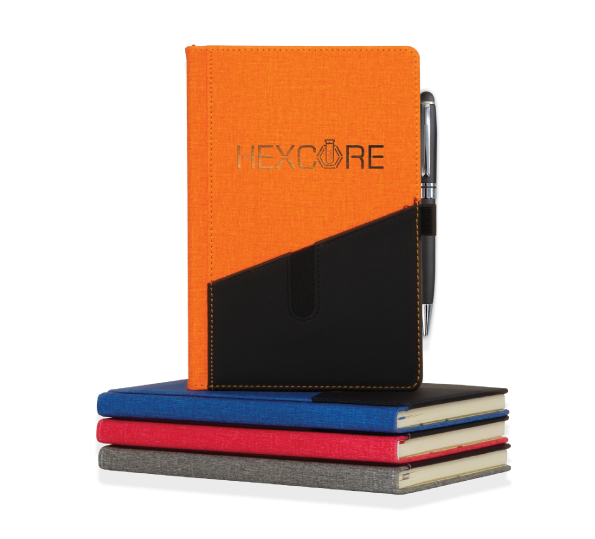 The New Look