The most beautiful notebooks
for the best brands
Notebooks are a warehouse for ideas, tools to work with, daily companions,
and in addition, excellent ambassadors of your brand. Since your logo is on it,
we will make sure your book represents your brand's high standards.
Our distinct feature at brandbook is a high-quality production of individually
designed and accurately manufactured notebooks, image books and calendars
we deliver quality that is 100% made in Sri Lanka.

A notebook for our time
Timeplan™ combines tradition with modernity: notebooks that are familiar yet new. In one of the
most advanced notebook manufacturing workshops, we combine the traditional craft of
bookbinding with the possibilities of modern materials and technology. This allows us to
create a notebook of unprecedented quality and sophistication. In our fast-paced digital world,
Timeplan™ notebooks proclaim timeless values that have always captivated people: individuality
and personality.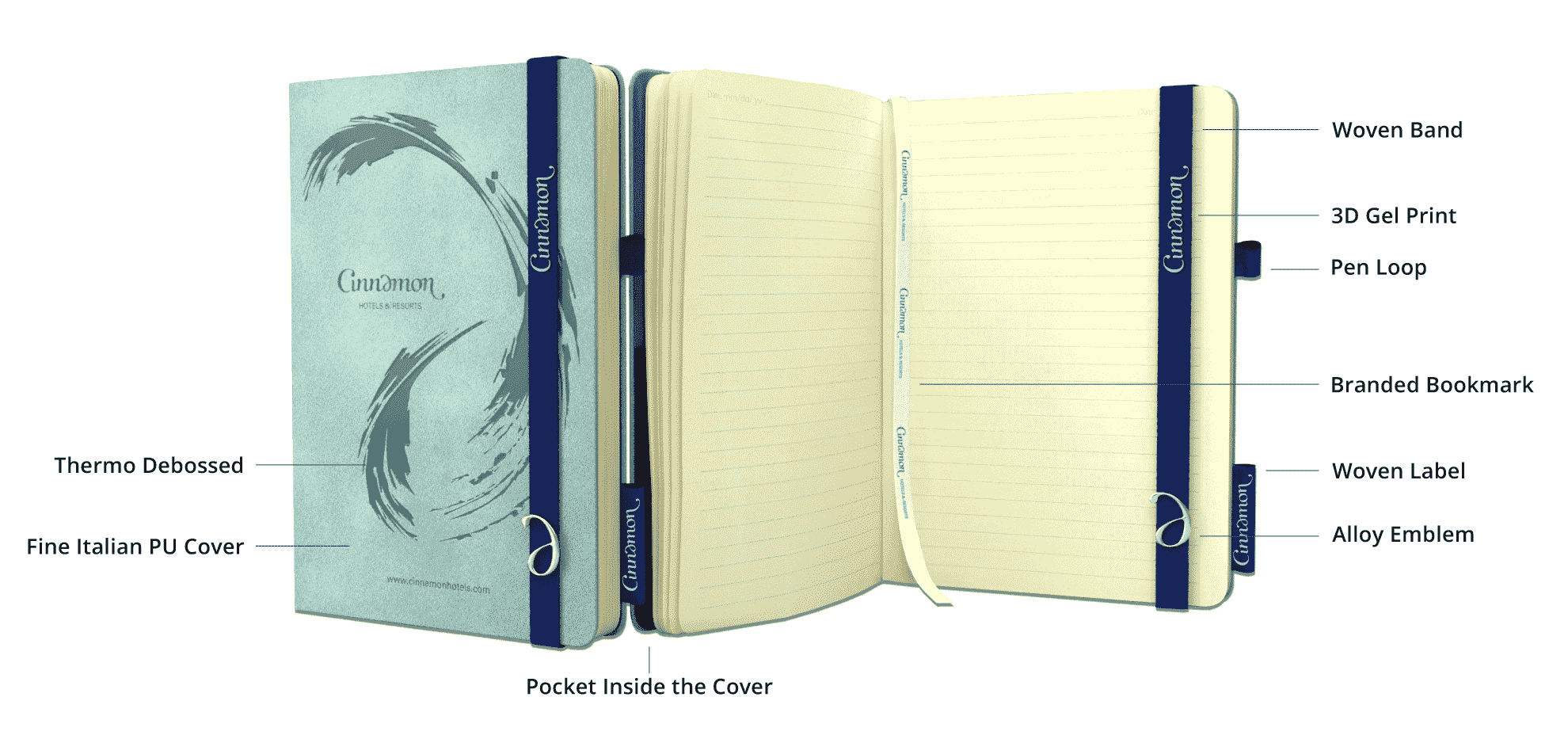 Some of our highlights
Our book is no ordinary notebook. With a range of unique features, Timeplan™ raises the bar in every respect.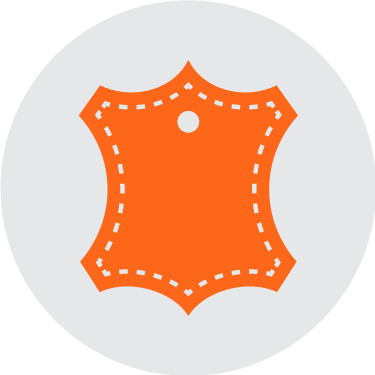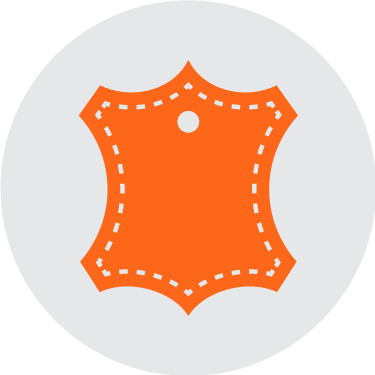 The finest materials
We use finest materials for every
aspect of our notebooks, which gives
every note book a unique quality feel.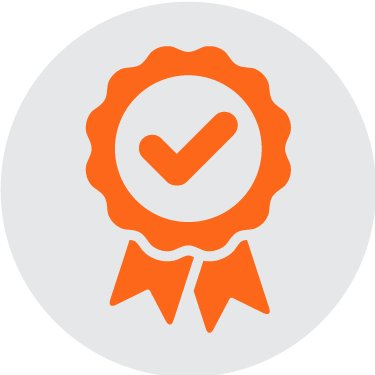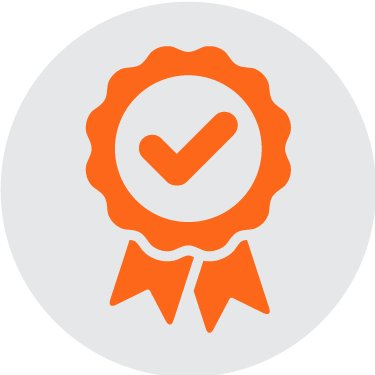 The highest quality
We don't just use the best material. We
monitor every stage of the production
process to ensure our notebooks are
made to the highest specifications.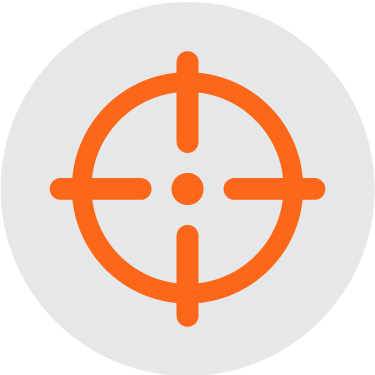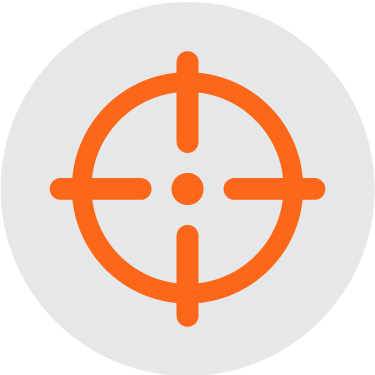 Precision craftsmanship
Precision craftsmanship using leading
edge technology gives every notebook
a unique, personal feel.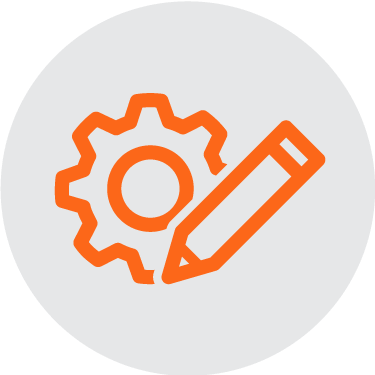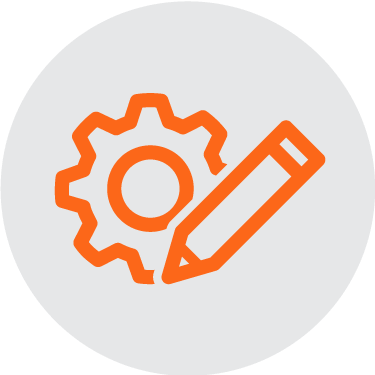 Finest quality customization
Create a personal notebook with us
that represents your company and
your brand. Our team can help express
your corporate identity by designing a
custom notebook. This goes far
beyond simply printing your logo.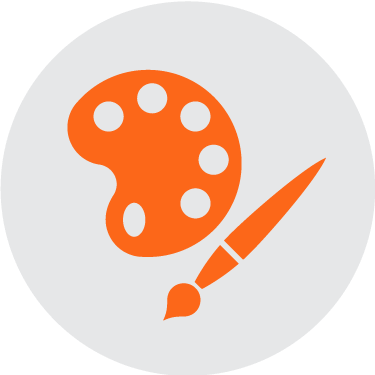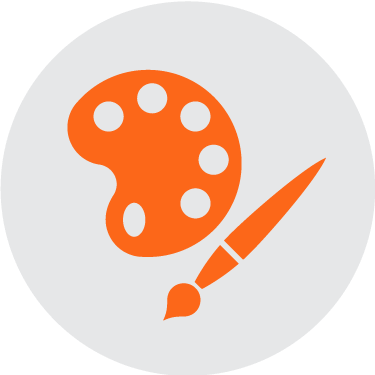 Professional design studio
Skilled designers at the Timeplan
studio craft and customised our
premium notebooks for individuals
and brands.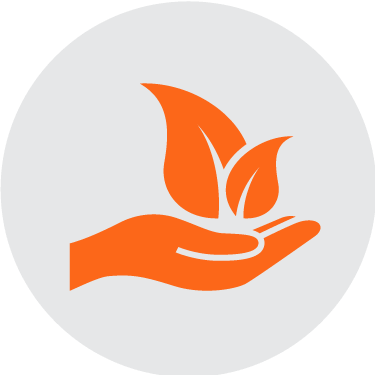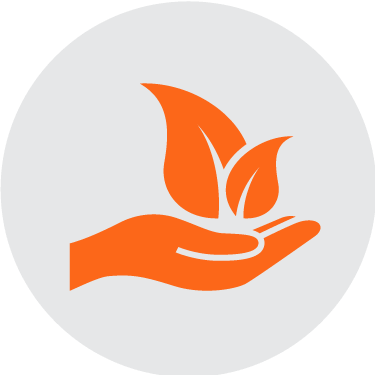 Focus on sustainability
We believe firmly in sustainability. If
desired all of our notebooks can be
produced climate-neutral methods. We
also invested in sustainable and
renewable energy projects in Sri Lanka.
Featured Clients
Here are some we made earlier. Take a look at our latest creations
What they say!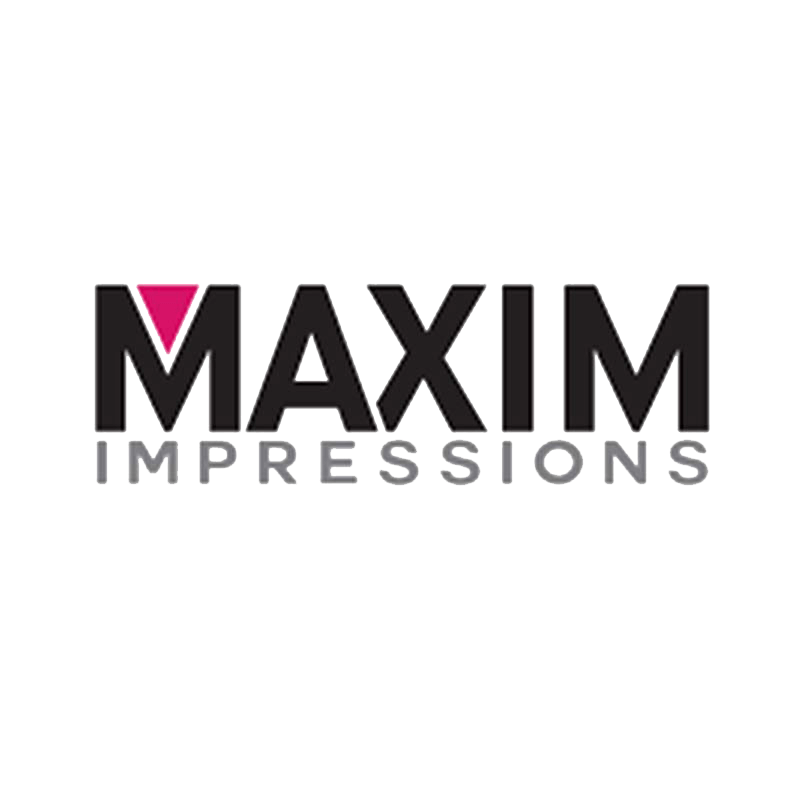 On behalf of Maxim Impression Lanka, I would like to express how pleased I am with the service we received by Timeplan™ and the diary was produced with detailed perfection. Also we were pleased to receive our product in a packaging like none other.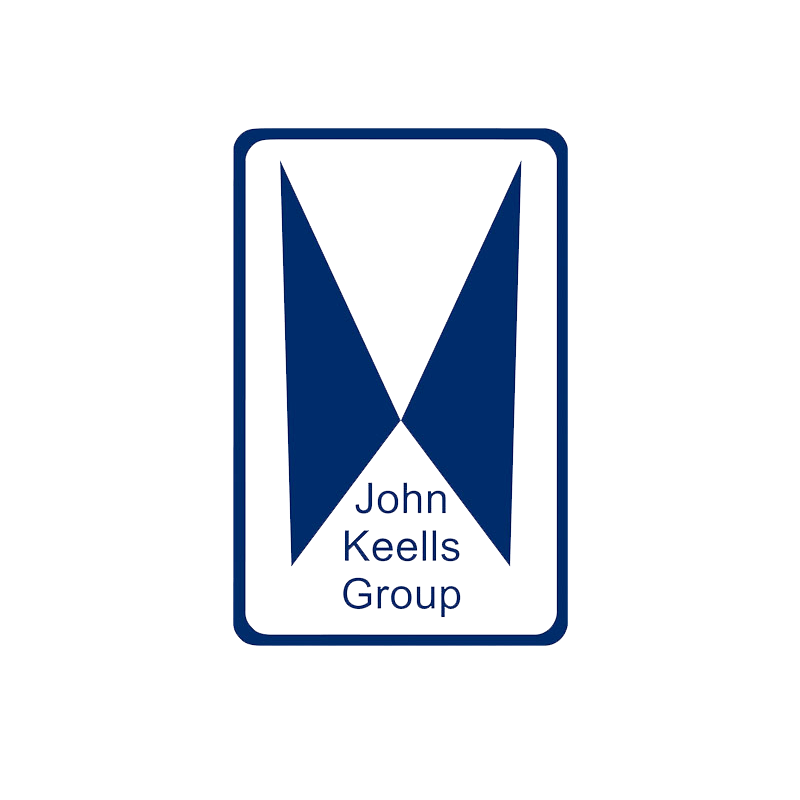 "Packages got delivered on time, the book was over the desires and enjoyed by all. It was our first time working with Timeplan and we are thankful Timeplan team to took care of our record was very assistance full with the item picking and his recommendations towards our necessity. Anticipating work with your group with progressively energized products."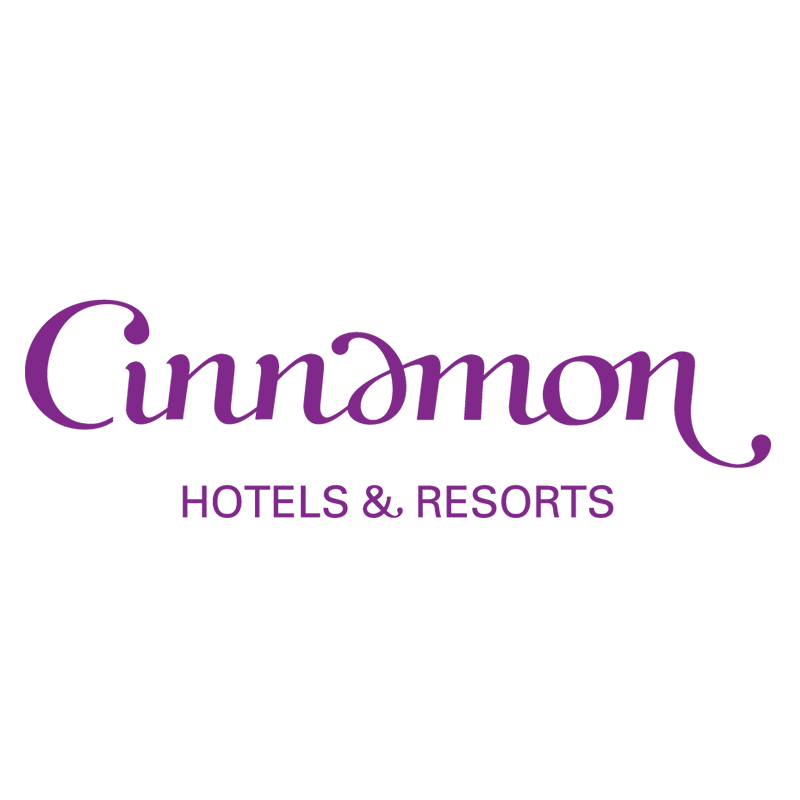 We at Cinnamon are really impressed with the diary and the innovation used behind the making of our diary. It was a pleasant
surprise to receive a diary with such a pleasing build and vibrancy. I would definitely recommend Timeplan to a friend without
hesitation. Wishing Timeplan the very best for their future and keep up the great service.
Expression of Quality
Discover for yourself what makes our notebooks so unique: exceptional craft smanship and excellent service combined
with thoughtful, innovative design details. We call this the 'Timeplan™ difference'. When it comes to the form, style,
materials and finish of our notebooks and diaries, Timeplan™ sets uncompromising standards. The trick is not just to use
a material, but to understand its properties and make the most of its strengt hs. We're constantly developing the
Timeplan™ range. In doing so, we've made the colors even more vibrant, the le ather more pristine and the material
even tougher. At Timeplan™, we use our expertise to seek perfection in our notebooks and diaries.
Craftmanship
It's the handcrafted details that distinguish Timeplan™ from other notebooks-a testament to
the skill and artisanship of our team. The sophisticated woven elastic fastening band,
the Timeplan™, makes all the difference. You can feel the quality in the perfect alignment
of the spine and book block, and their connection to the cover. We combine traditional
bookbinding skills with advanced technology to create a modern notebook with a unique
feel. Each Timeplan™ is a delight to touch and use, today and for many years to come.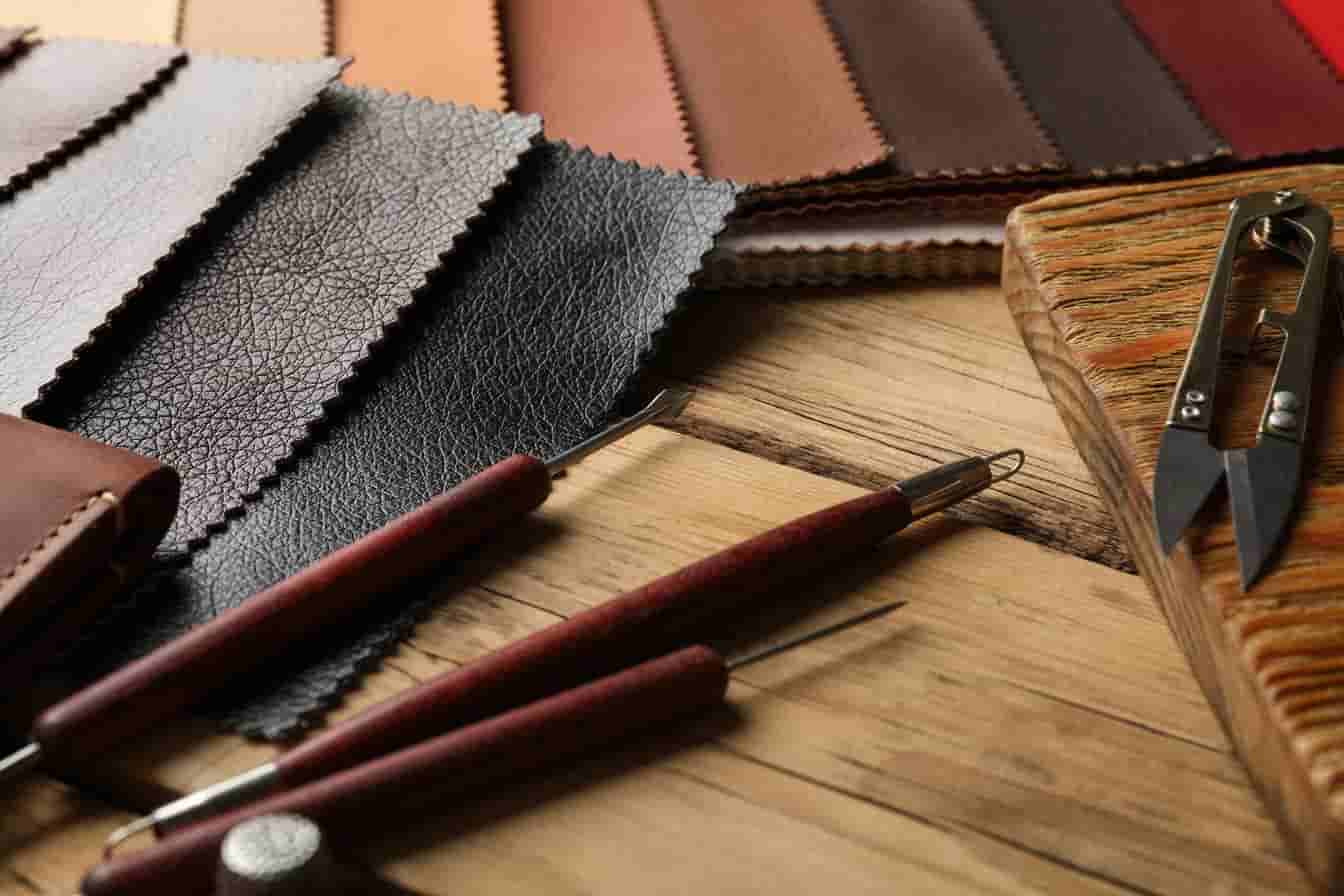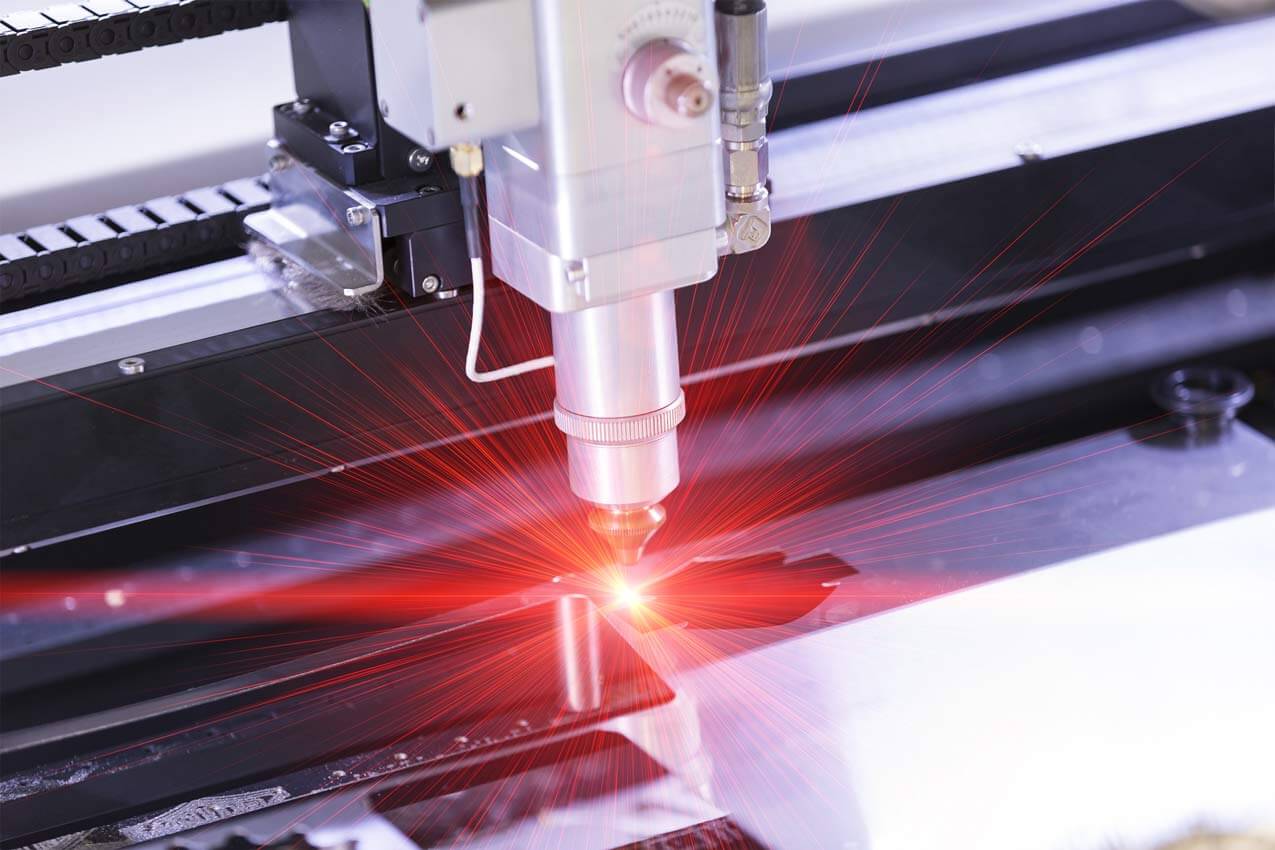 Design Studio
The design, development and production of each Timeplan™ notebooks are closely interlinked.
Timeplan™ is defined by a combination of human craftsmanship and industrial production.
All aesthetic, technical and production aspects are considered before the first drawings
are made. Each and every customer order is individually planned and manufactured.
The result: unique, bespoke notebooks manufactured with expert craftsmanship and
technical sophistication.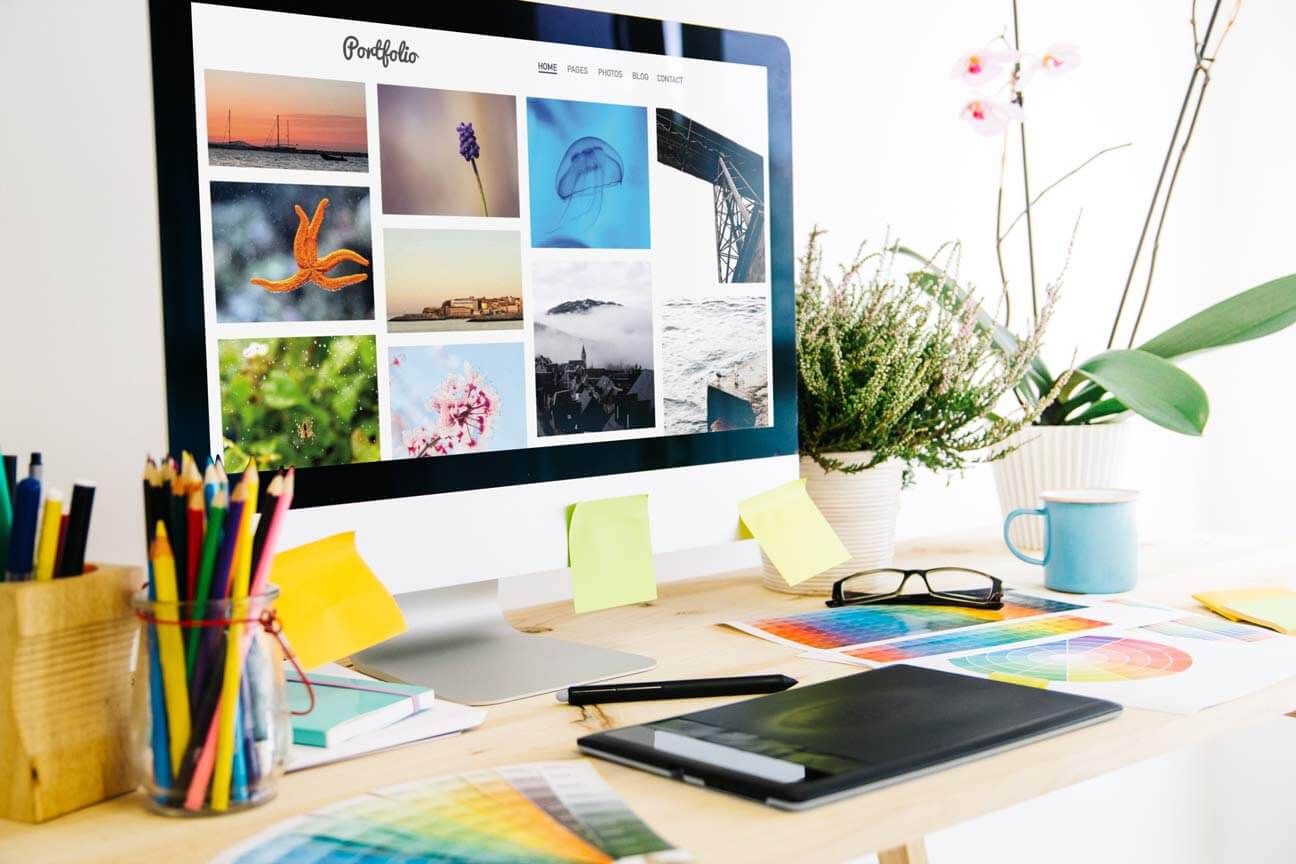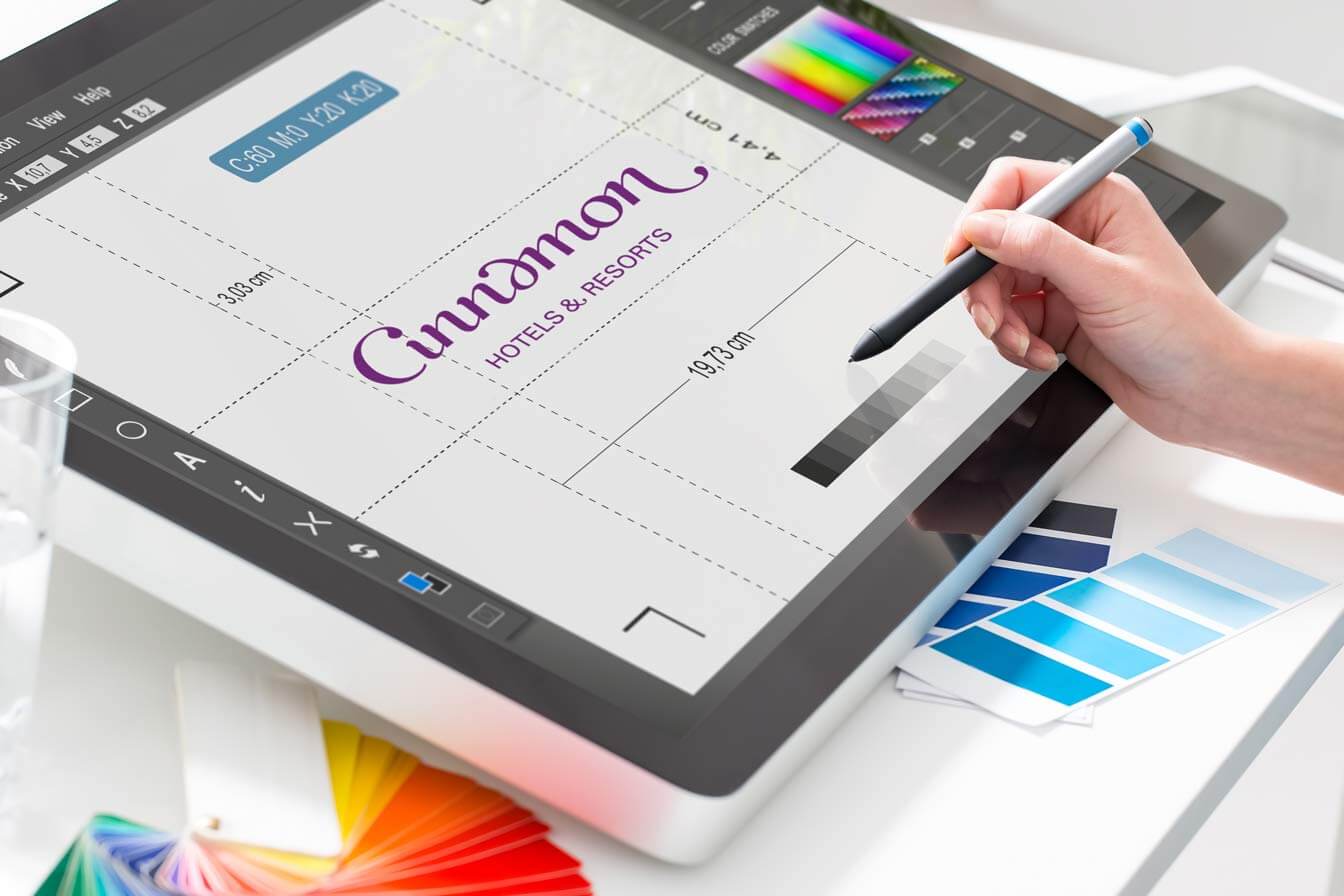 Corporate Design
At Timeplan™, we're never satisfied with second best. We've therefore created a unique service
for distinguished customers. In collaboration with the Timeplan™ design studio,
premium customers can design their own individual notebooks to be used as brand ambassadors.
This means a notebook can be completely customized to feature your corporate design and
identity. Each aspect of the notebook can be personalized, from the cover to the Woven-band,
metal button, and the colored edging and seams. This level of customization goes far beyond
simply printing your company logo on the front.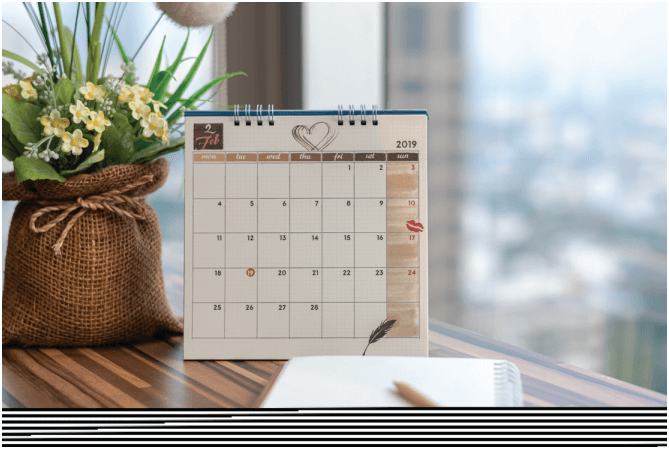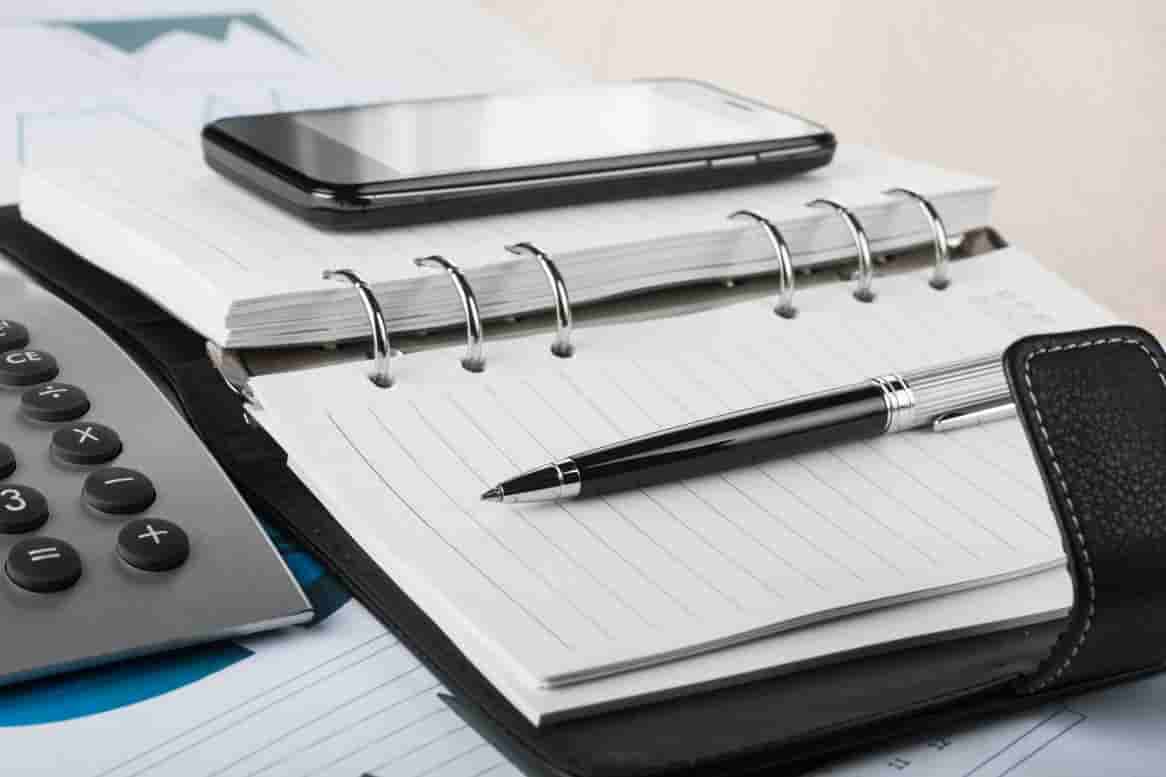 Customized Notebooks
Our designers begin customer consultations with a blank sheet of paper, ready to note down
ideas and preferences. The company, brand and application are all taken into account before
our skilled designers get to work. They design, print and assemble the notebook to make
sure it meets the exact specifications. In our workshop in northern Italy, every order
is processed to precisely meet each customer's needs. Every book block, cover, woven-band
and metal-button is manufactured exactly according to the customer's requirements - right
down to the last detail. That's why every Timeplan™ notebook is as unique as each of our
customers.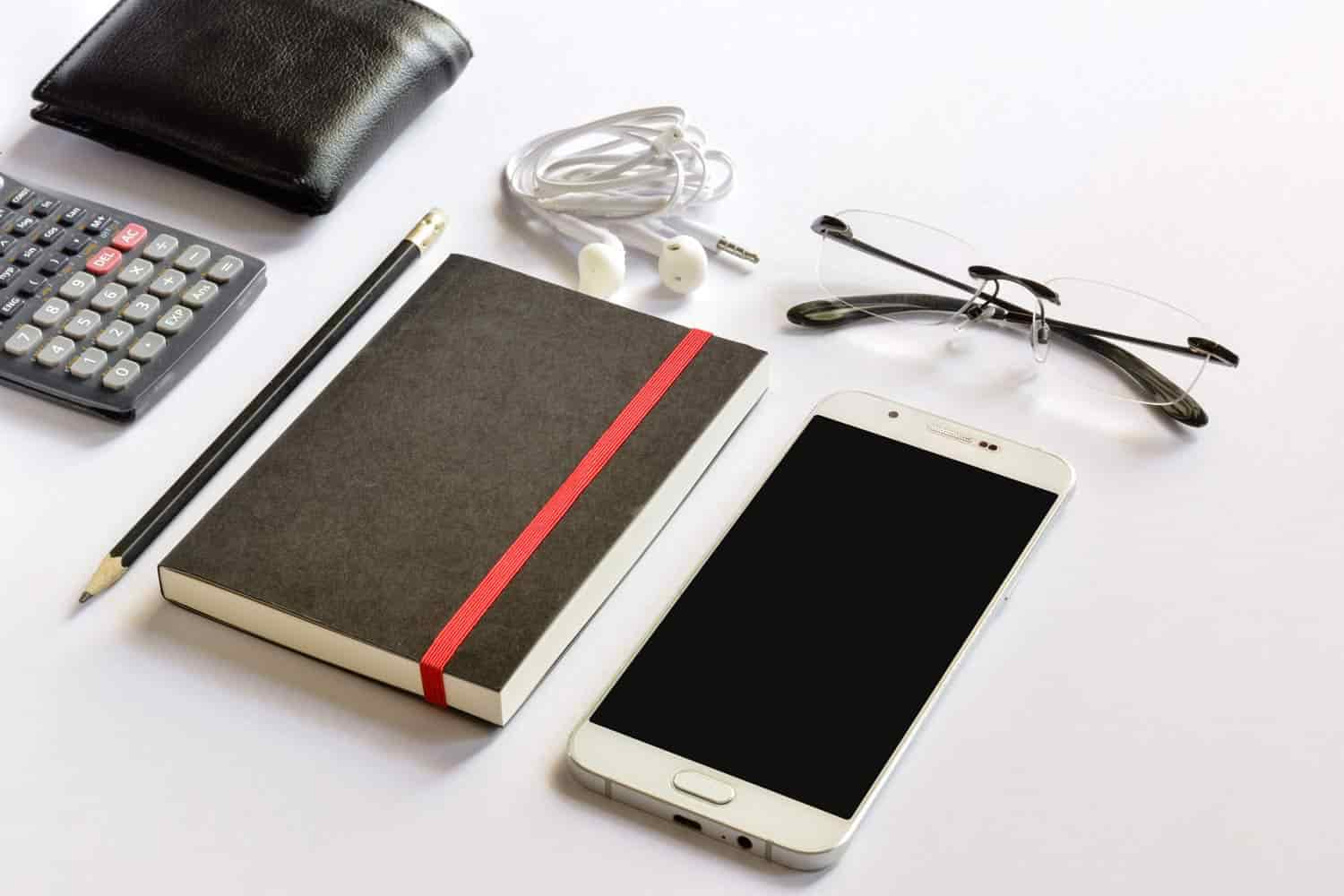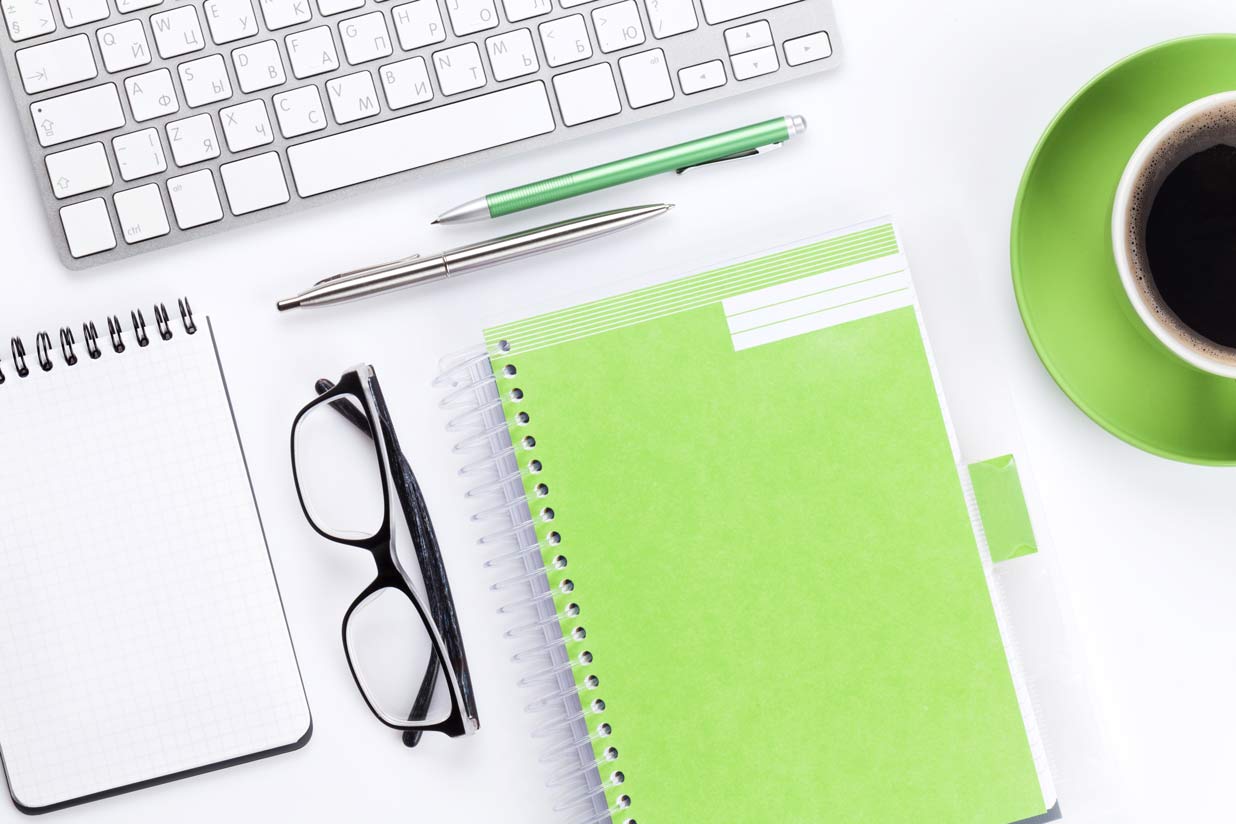 Eco Commitment
Our commitment to environmental stewardship is a long-standing pillar of
our corporate culture. It is a commitment we make to our customers, to our employees,
to our community, and to our world. Each year we work to develop more "green"
products made exclusively from recycled materials and produced according to
environmentally-friendly standards. Search our EcoBooks products.

Timeplan EcoFacts
Commitment to "green" production is not new to JournalBooks.
Our very first cover materials were 100% post-consumer recycled paperboard back in 1998.
We use vegetable-based inks and water-based press solutions that can be absorbed
quickly and safely back into the environment.
Our standard wire binding is lead-free and made from recycled scrap metal.
We stock over 50 recycled cover materials including recycled paperboard,
poly and leather options.
All of our stock filler paper contains 30% post-consumer recycled content,
with optional upgrade to 100% recycled EcoFiller.
We are excited to have you here.
Enjoy your stay